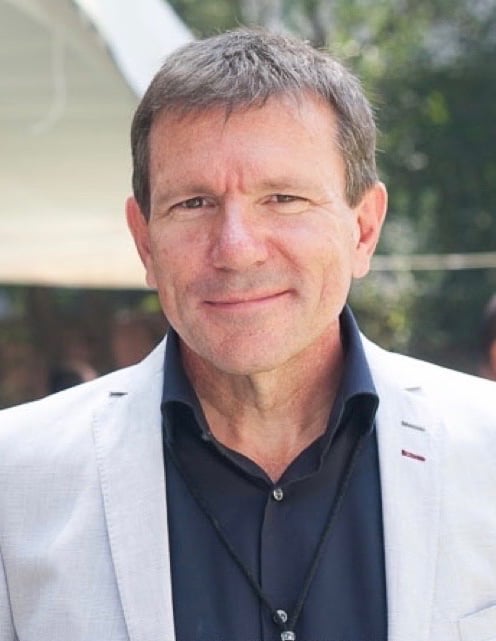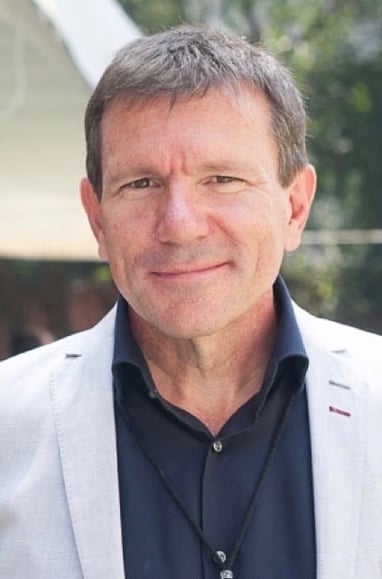 Former Consul Ad Honorem of Spain

Former President of the Mexican National Association of Consuls (Northern Mexico)

Spanish business association AEDHE representative for Mexico

Entrepreneur

Consultant
Ambition
I'm passionate about what I do, and never do things half-heartedly.
Precision
I believe it's pointless to do something if you're not going to do it well.
Assertive
I'm not afraid to ask the difficult questions and have the difficult conversations.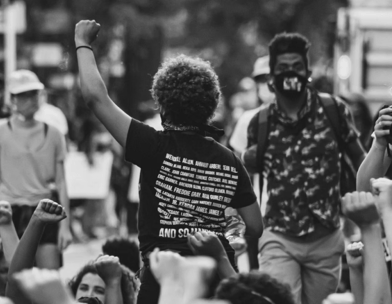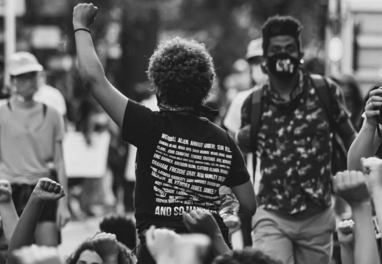 Business, Public Relations, Diplomat and Political Experience.
Jan 2003 - Present

Thanks to my positions and to my professional international experience promoting bilateral relations.
Value Investment, Making Intelligent Investment Decisions
Mechanical and Electrical Engineering
Consejo Europeo de Doctores y Doctores Honoris Causa
Honored
Distinguished Ad Honorem Professor