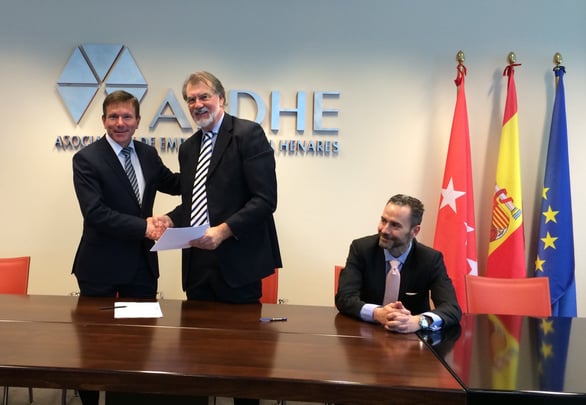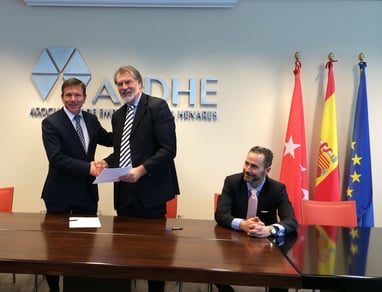 Pictures can be worth a thousand words, but they lose their worth without context.
Jan 2003 - Present

Thanks to my positions and to my professional international experience promoting bilateral relations.
Jan 2014 - Present


Representative in México. We are the Business Organization of the Corredor del Henares, the most important business center in the Community of Madrid and one of the most relevant in all of Spain, in which more than 22,000 companies carry out their activity.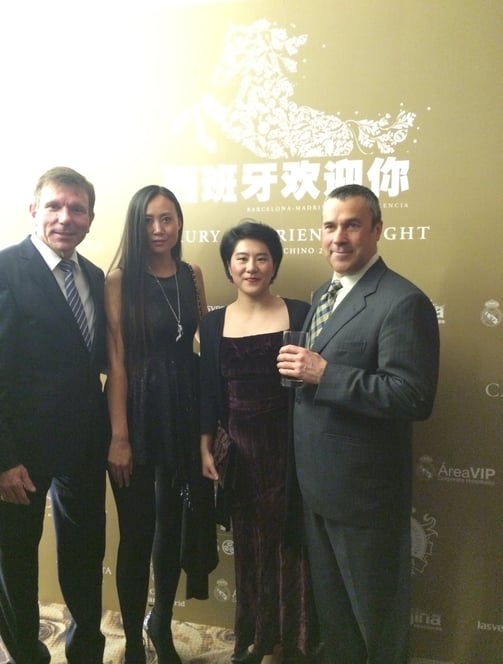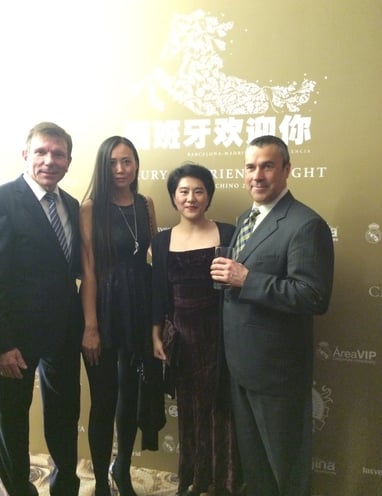 I collaborate with the commercial, foreign promotion and internationalization offices of Spain, as well as the Spanish Chambers.
Jan 2003 - Present
We have created an innovative housing concept for a different lifestyle.