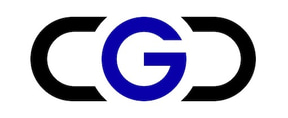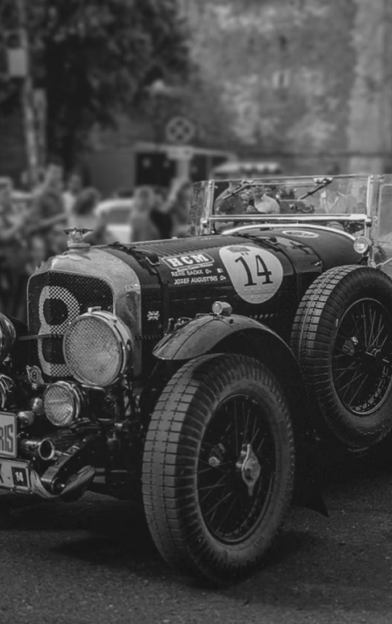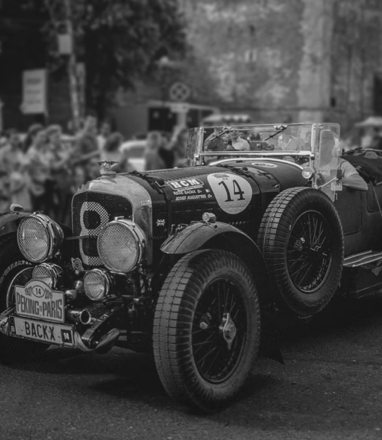 The inner working of an elite driver's mind.
While covering
. What a thrilling experience.
President of Mexico. Felipe Calderón Hinojosa.
For the international promotion of Mexican business.
President of Mexico, Vicente Fox Quesada.
For helping Fox Center Foundation.
Secretary of Economy of Mexico
"I reiterate the Government's support for your work and I congratulate you on this magnificent joint effort that, I am convinced, will redound to the good of Mexico".
Human Rights Commission
Expresses the most expressive congratulations and welcome for your meritorious appointment.
Mayor to the Republican City Council of Torreon
Thanking you for your support as Consul of Spain, I send you a cordial greeting, but not before reiterating my orders.
The H. City Hall of Veracruz
Distinguished Visitor.
Centenario de Torreón, A.C.
For participating in the activities and work of the Centenary of the city of Torreon.
Trade Leaders' Club
INTERNATIONAL TROPHY FOR QUALITY.
Siberline España, S.A.
Our gratitude for the help and disinterested promotion of which we have been the object so that our company can be stablished in Mexico.
Universidad Autónoma de Coahuila
For his excellent participation in the conference "Bilateral relations with Spain, Globalization and Competitiveness in the XXI century".
BID Business Initiative Directions
Award: "World Quality Commitment Award (WOC)".
Universidad del Valle de México
For sharing his professional international experience with the students of the Double Degree Program with UVM-Walden University.
Ilmo. Ayuntamiento de La Pola de Gordón, Leon, Spain.
For the deference you have had with this Municipal Corporation.
General Consulate of Spain
Acknowledgment letter to thank the services rendered for many years in position as Honorary Consul of Spain
Universidad Iberoamericana
For participating in university week with the conference "Exportate"
Universidad La Salle
For having given the conference on "Commercial Relations of Mexico and Spain: Cultural Perspectives"
Consejo Europeo de Doctores y Doctores Honoris Causa
Honored